Netflix is going to launch an ad-supported plan this year as part of its attempt to lure in more subscribers. The streaming giant which has been seeing a shrink in userbase post the pandemic is going all-in in order to drive subscriber growth. Well, this would be a multi-pronged approach which involves enriching the content library and also attracting people with a cheaper plan. That plan in question is likely to cost $7 and $9 per month according to a new Bloomberg report.
Netflix ad-supported plan: What to expect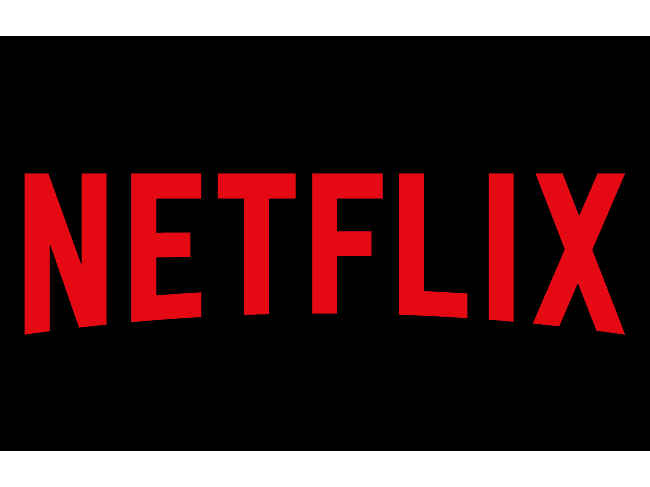 First things first, the Netflix ad-supported plan is said to come within $7 and $9 per month range. That's pretty much half of the Netflix Standard plan ($15.49). Just so you know this is the brand's most popular plan which offers 2 screens at a time, 2 devices wherein you can simultaneously download, unlimited content at HD quality and without ads. That last bit is important as the upcoming cheap tier will have ads.
But, what kind of ads, you may wonder?
Well, Netflix could show 4 minutes of ads per hour placed before and during the content. Gladly and sensibly, there won't be an ad after the program is over — or so Bloomberg claims. 
The company is also planning to be modest in the deals it makes with advertisers, so that it doesn't overwhelm the viewers.
Netflix ad-supported plan: When to expect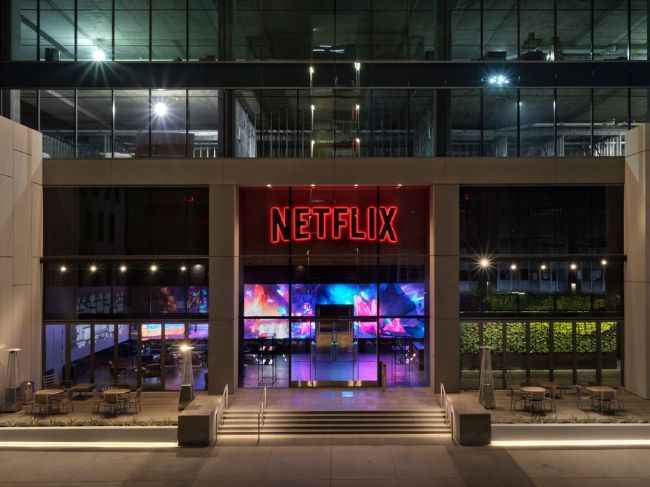 Netflix is expected to rollout the cheaper ad-based tier in the last 3 months of 2022 in not less than 6 markets and eventually expand to other regions by next year. There is no word on which all markets would be the lucky firsts. We'll see. 
For more technology news, product reviews, sci-tech features and updates, keep reading Digit.in.